Dermal Fillers: The Essentials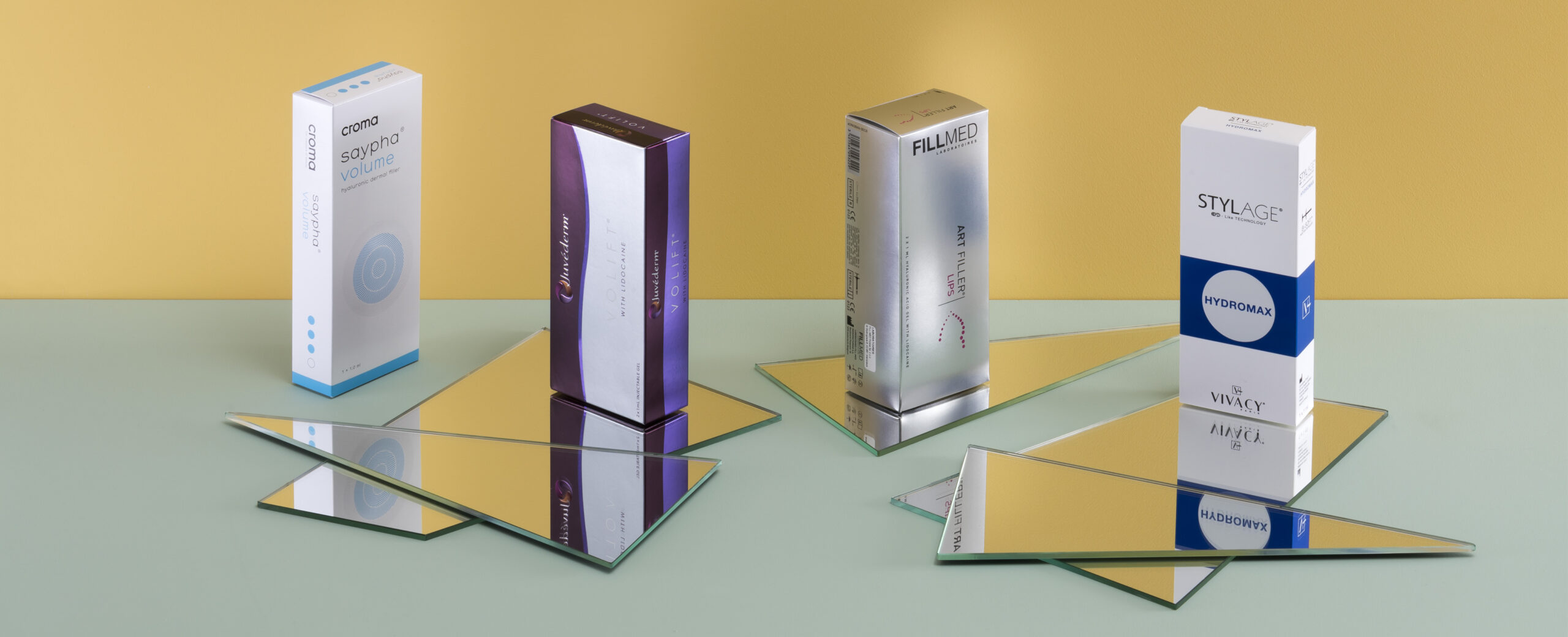 Dermal fillers have gained immense popularity in the world of non-invasive cosmetic procedures. These injectable treatments offer a convenient and effective solution for various concerns related to facial aging. From reducing wrinkles to restoring lost volume and enhancing facial features, dermal fillers have revolutionized the way we approach aesthetic enhancements. In this article, we'll explore the essentials of dermal fillers, discussing what they are, how they work, and what to consider when choosing the right product for your needs. We'll also touch upon two popular options, Saypha Volume and Fillmed Art Filler Lips, known for their exceptional performance.
Understanding Dermal Fillers
Dermal fillers are gel-like substances that are injected into the skin to restore volume, smooth out wrinkles, and enhance facial contours. These fillers are primarily composed of hyaluronic acid (HA), a naturally occurring substance in the body that provides hydration and plumpness to the skin. HA-based fillers are considered safe and effective, as they are biocompatible and minimally invasive.
Saypha Volume
Saypha Volume is a renowned dermal filler designed to restore facial volume and rejuvenate aging skin. Its advanced formulation ensures long-lasting results, reducing the frequency of touch-up treatments. With Saypha Volume, it is possible to effectively restore lost volume, resulting in a more youthful and refreshed appearance.
Fillmed Art Filler Lips
Fillmed Art Filler Lips is a specialized dermal filler specifically formulated for lip enhancement. It is a go-to choice for individuals seeking to add volume, shape, and definition to their lips. The precise gel consistency of Fillmed Art Filler Lips ensures natural-looking results and an enhanced pout.
Choosing the Right Dermal Filler
When selecting a dermal filler, it is essential to consult with a qualified medical professional who can evaluate your unique needs and recommend the most suitable product. Factors to consider include:
Expertise and Accreditation: Ensure that the injector is a licensed medical professional with expertise in performing dermal filler injections. Look for certifications and accreditations to ensure their skill and competence.
Product Quality and Safety: Opt for reputable brands that offer dermal fillers made from high-quality ingredients and have undergone rigorous testing. Prioritize safety and efficacy when making your selection.
Desired Outcome: Communicate your goals and expectations to the injector. They can recommend a dermal filler that addresses your specific concerns and delivers the desired results.
Longevity: Consider the longevity of the filler. Some fillers may provide results for several months, while others can last for up to a year or more. Discuss the duration of the effect with your medical professional to determine the best option for you.
Dermal fillers have revolutionized the field of aesthetic enhancements, providing individuals with non-invasive options to address signs of facial aging. From wrinkle reduction to volume restoration and facial contouring, dermal fillers offer remarkable results with minimal downtime. When considering dermal fillers, consult with a qualified professional, and prioritize safety, expertise, and desired outcomes. With the right dermal filler and a skilled injector, you can achieve a more youthful and rejuvenated appearance that boosts your confidence and brings out your natural beauty.
Continue reading