About us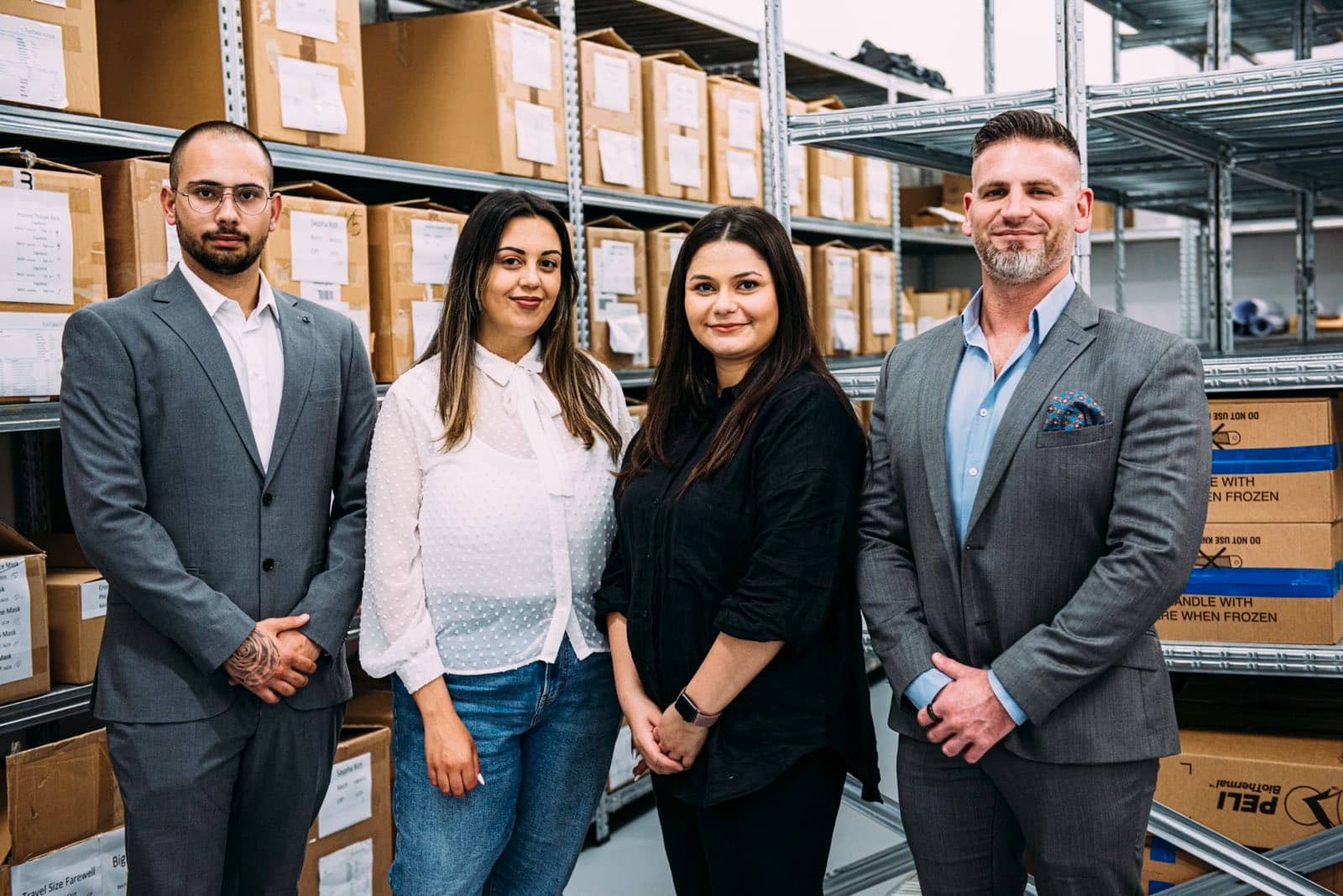 Welcome to Best Buy Fillers, your reliable and professional provider of high-quality aesthetic medicine products.
We are a team of experts with a passion for the industry, offering a range of products and services that are tailored to meet the needs of medical aesthetic service providers.
Our mission is to create a better everyday work experience for medical aesthetic service providers. We are committed to realizing the full potential of B2B e-commerce in the aesthetic business, and our vision is to be the go-to provider for professionals in the field.
We value honesty, integrity, and openness in everything we do. We encourage innovation to meet challenges and foster an environment of collaboration and partnership. Our approach is focused on providing the highest quality products and services, backed by exceptional customer service and support.
At Best Buy Fillers, we pride ourselves on our transparent and fair dealings with industry partners, which ensures the highest quality and safety standards of our products. We offer frictionless supply, super-easy handling of orders and payment, and support from our team of experts.
Our logistics center in Malta is strategically located in the center of the Mediterranean, making it the perfect hub for our European customers.
At Best Buy Fillers, we are dedicated to providing our customers with the best possible products and services. Contact us today to learn more about how we can help you in your medical aesthetic practice.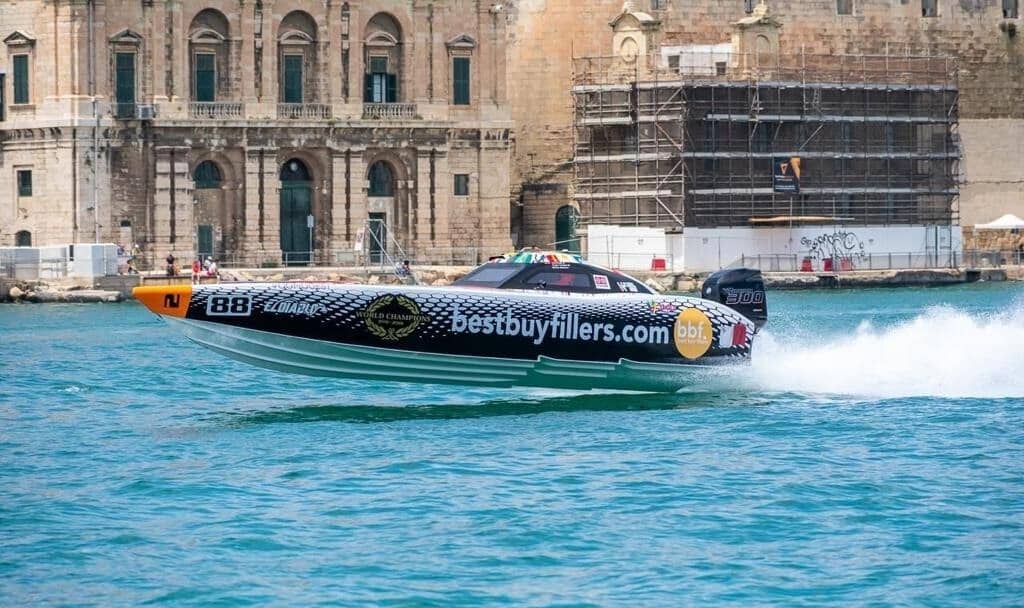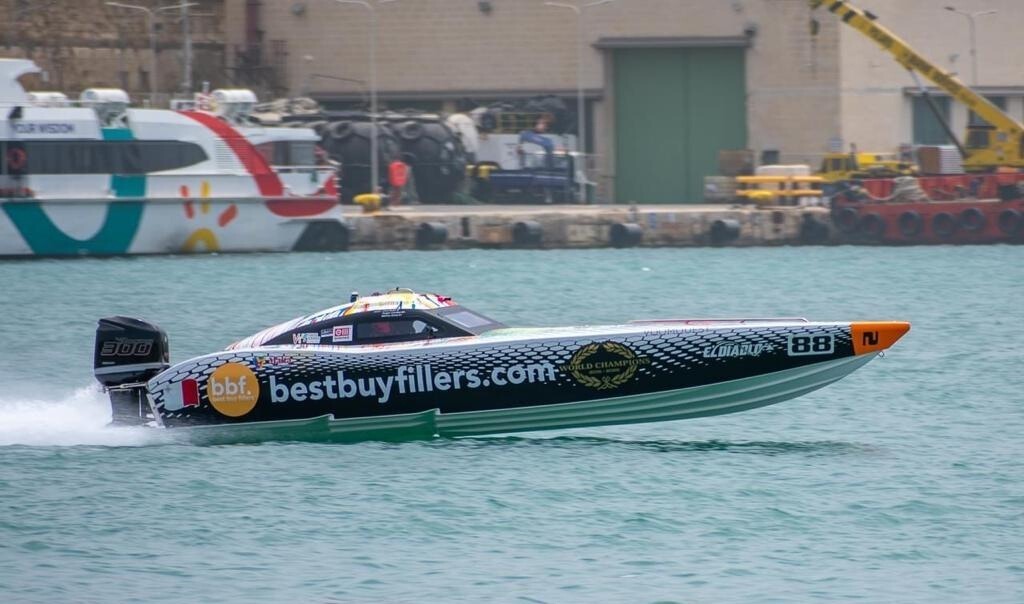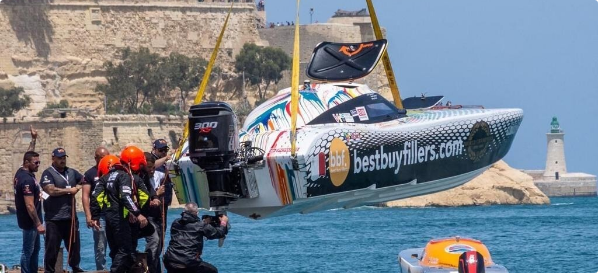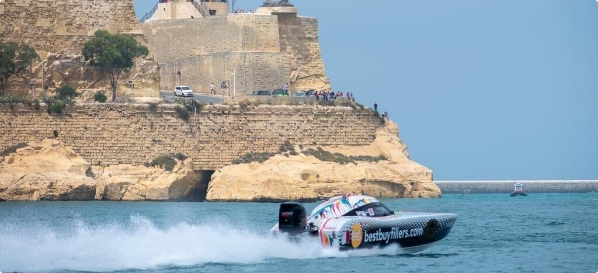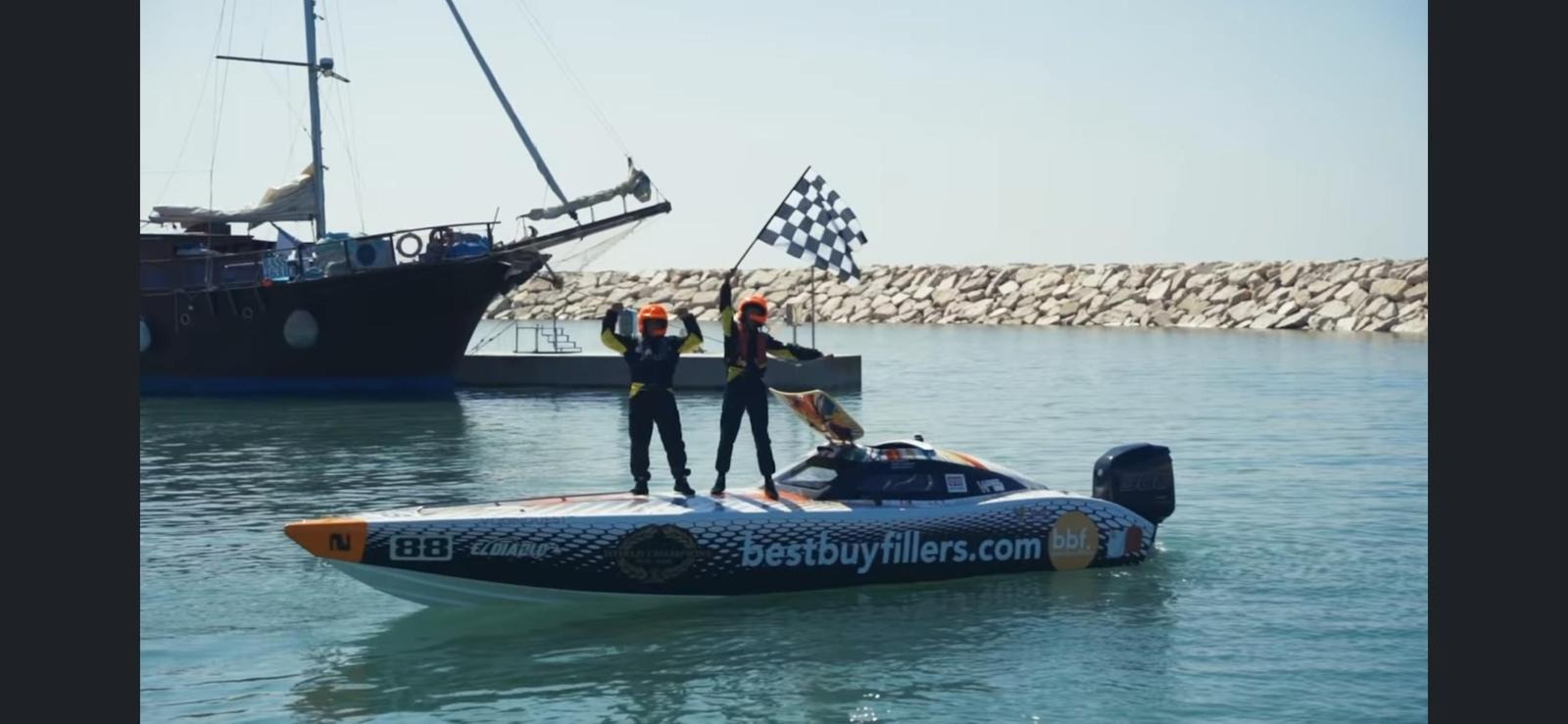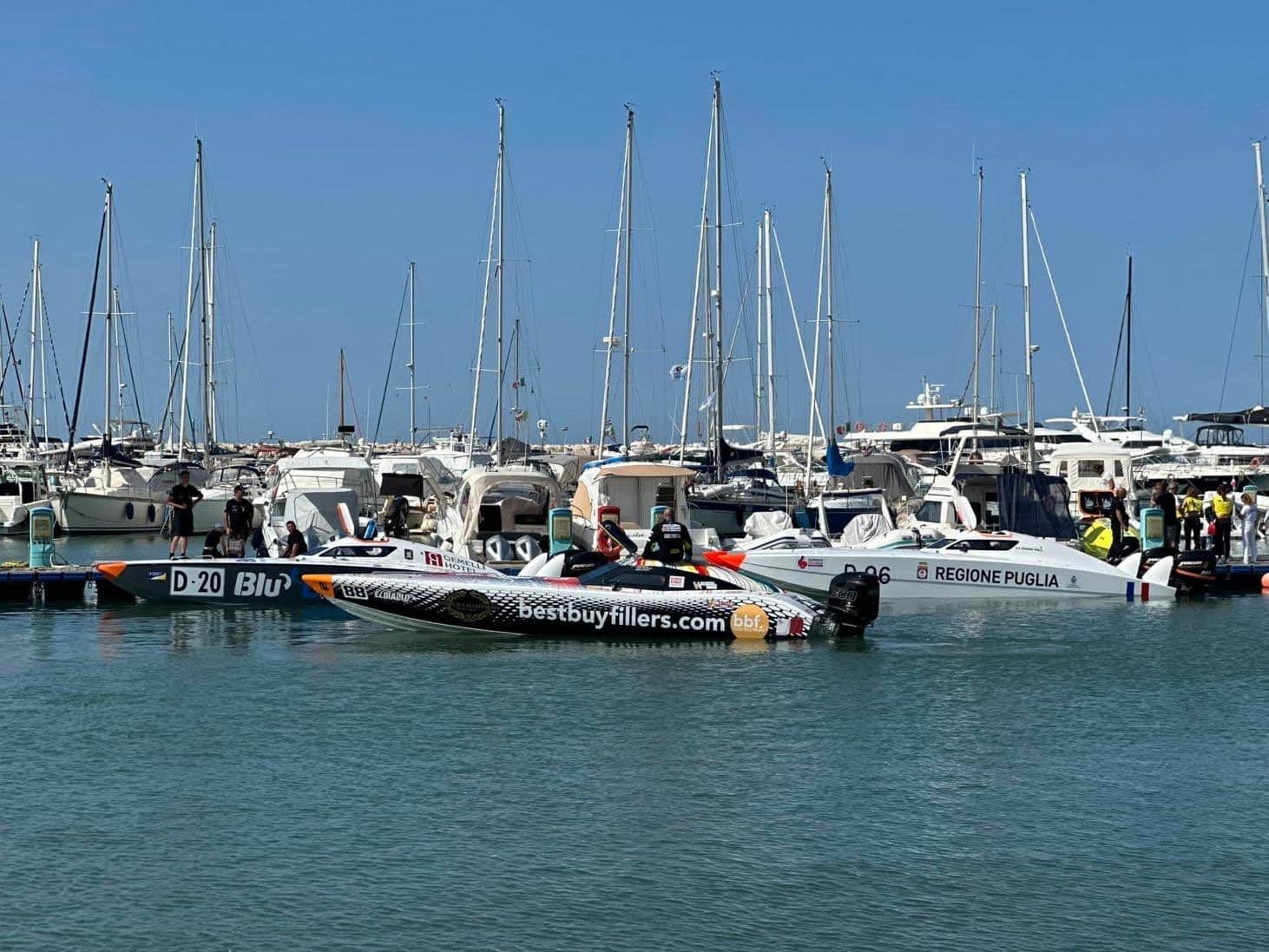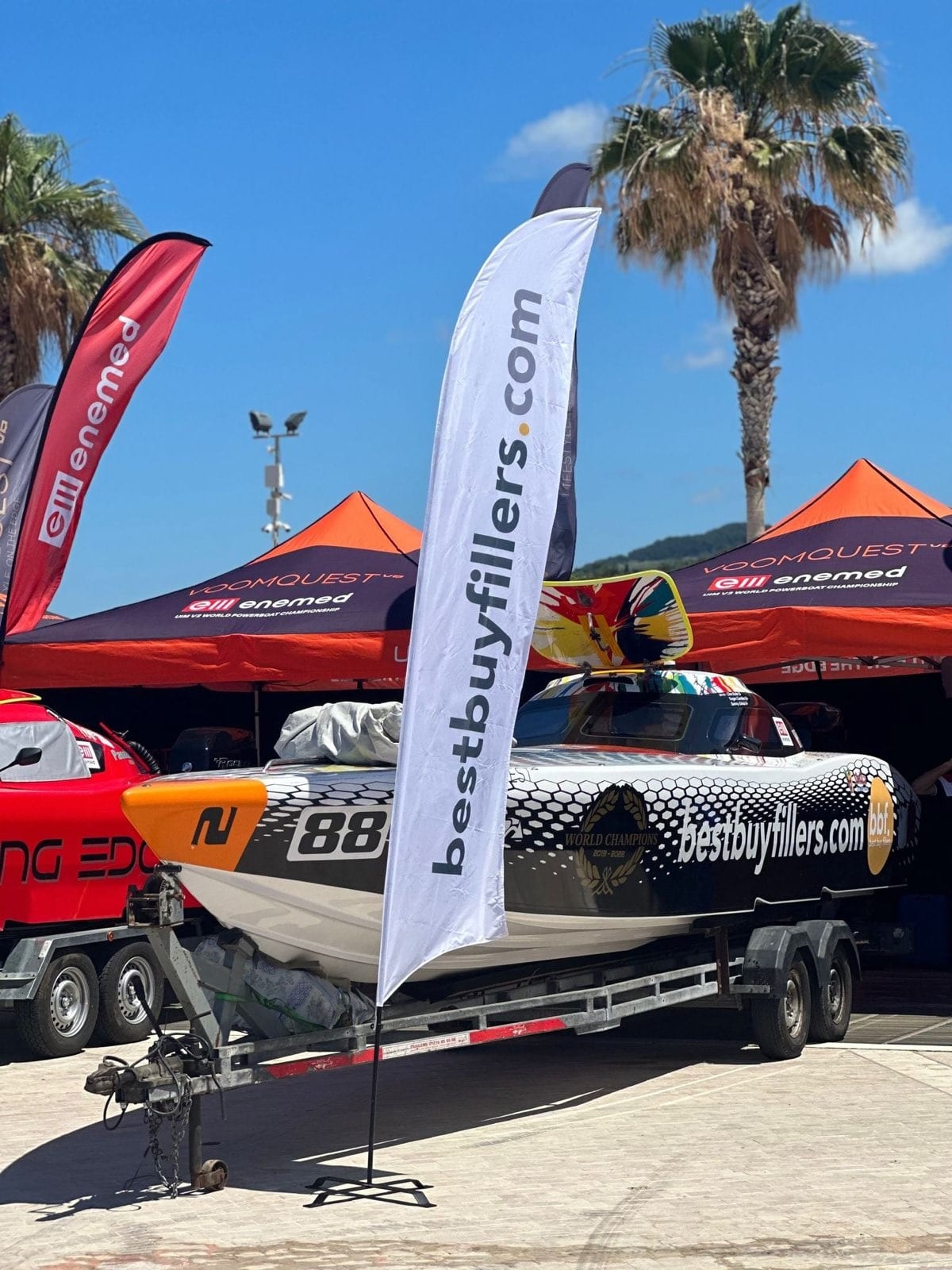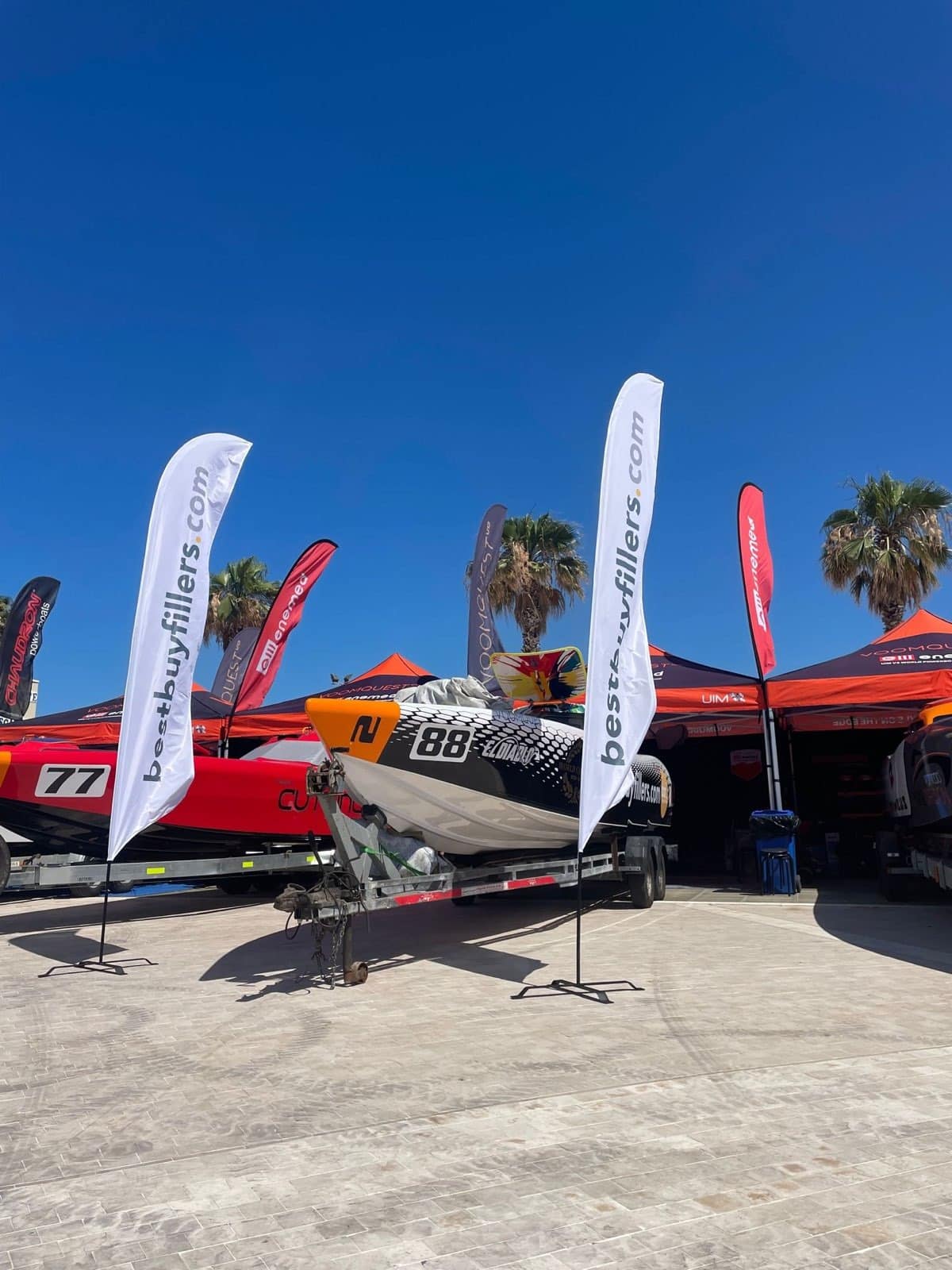 Bestbuyfillers.com, proud official sponsors of two time world champions El Diablo Powerboat racing team